Choose the way you play with our new 'Hot or Cold' feature!
Are you the type of player who thinks a HOT game paying out now will keep paying out? Or do you generally prefer to try a COLD game that hasn't paid out for a while, hoping that the tables will turn?
Everyone knows that gambling wins are down to luck and a game's past performance is no guide to how it will play in the future, but we're helping you to choose the way you play with our brand-new and exclusive 'Hot or Cold' feature!
'Hot or Cold' is your unique chance to choose between Hot games, the ones that've been paying out more than they are taking, and Cold games – those that haven't had such luck, just like you could at an actual casino.

You'll see a burning flame on the hot games, but look out for those extra hot flames for the HOTTEST games of the moment!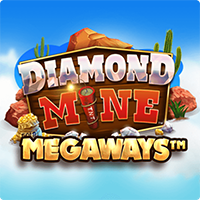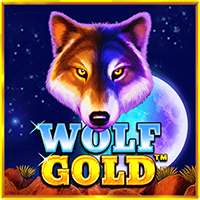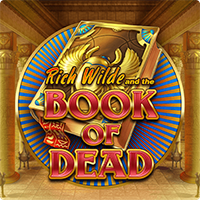 There's a snowflake on the cold games and those frostier looking flakes will reveal the COLDEST games right now!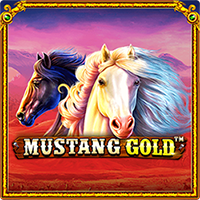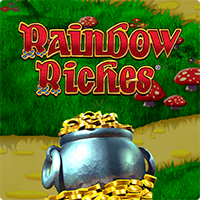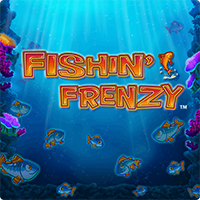 We show you how each HOT and COLD game has been performing, when its last big win was, and how popular it is with other players.
So, will you play HOT OR COLD?
LEGALS:
Hot or Cold' feature displays the games that are paying out the most and the least amount – game data can be refreshed every 5 minutes by hitting the refresh button. This feature is no indicator of future results or success. Please play responsibly.