Meet the Team
The people behind OJO – OJO's peoples!
I can't take all the credit for running my place. I have a crew of awesome sidekicks who bring my world of play together. Whilst I'm showing you a good time, my comrades keep the place playful, fair and rewarding. So, let me introduce you to my peoples…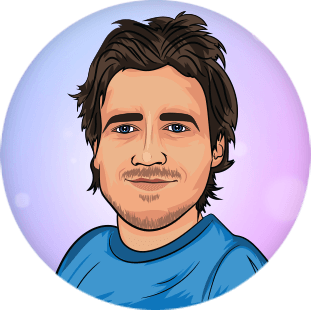 FAVOURITE PASTIMES
Travelling to new places
Touring on my motorcycle
Playing football or golf
OJO and I go WAAAAYYY back, he's always up for a laugh (just like me). We work together to create the content that makes OJO… well OJO. The best part about being part of the crew is hanging about with OJO and creating fun, playful and cheekily charming communications for all our happy players.
What's your favourite OJO game?
I love Mega Moolah, knowing you can win millions off a single spin does it for me. It's plenty of fun to play too, if I'm not on the slots then I'll be on the blackjack tables!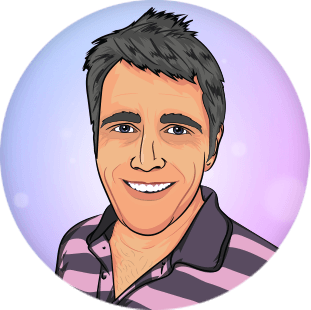 FAVOURITE PASTIMES
Cycling around and keeping fit
Playing football
Taking my dogs for a nice stroll
I'm here to make sure that all the players are protected and enjoying their gaming in a safe environment. OJO and I team up to check that all regulations are complied with (it's not as boring as it sounds). OJO prides himself on being the most trusted out there, so I'm always on top of the best casino practices.
How does OJO earn trust?
OJO doesn't sting players with hidden terms or strap wagering requirements to offers. Free means free, if you get free spins then they are all yours, winnings and all. OJO has a close relationship with the UK Gambling Commission and other regulatory bodies so players can expect the highest level of protection.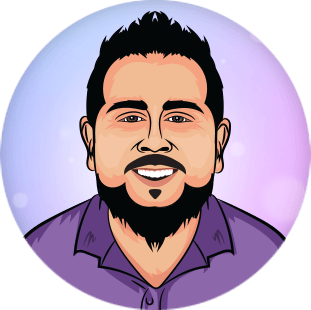 FAVOURITE PASTIMES
Enjoying a day out with the family
Going for a nice meal
Losing myself in a good book
I work in OJO's elite support crew and I absolutely love it. I have a great team around me who are ready to help and serve the players around the clock. Our goal is to make sure every player has a happy time and feels at home at the casino. If you ever need help, you can reach us on live chat, email or phone.
How does OJO keep the OJOers happy?
OJO has set expectations early on and prides himself on player satisfaction. What you see is what you get, there's no fuss and no stress. This makes things easy and enjoyable for the OJO crew! We always welcome feedback too, we listen and we take action.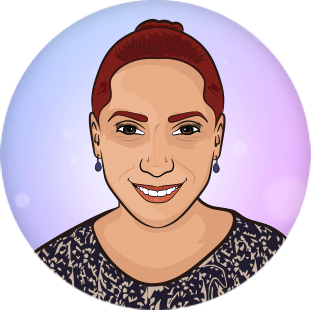 FAVOURITE PASTIMES
Eating out at gourmet restaurants
Reading a captivating fantasy book
Visiting new cities
OJO and I, together with a super committed A-lister team take care of the A-list players, spoiling them with generous offers, BIG rewards and special treats. As soon as you start playing, you climb levels and reap the rewards. Join the exclusive Club OJO and we'll be happy to spoil you rotten!
What do you love most about OJO's casino? (Apart from everything)
I love the OJO Wheel. It's free and players can land hundreds of free spins, that's like hundreds of lottery tickets! The rewards increase as you go up levels too, so OJO A-listers really enjoy the rewards. And there's no shady conditions, players keep every penny they win.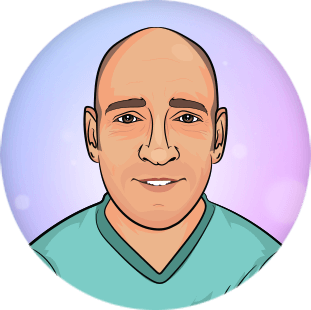 FAVOURITE PASTIMES
Jamming out on my bass guitar
Winding down with some drawing
Taking the kids out for some fun activities
I work in the design team that brings the OJO playground to life, making the joyful colours and beautiful visuals pop and bring a smile to your face (just like OJOs). I work to make the site playful, accessible and comfortable for all OJOers - it's a winning experience from the moment you join!
What makes OJO so attractive?
Who can resist that smile? OJO is with you when you play. OJO has your OJO+ cash and OJO levels covered with a click, everything is there on OJO, attractive and convenient.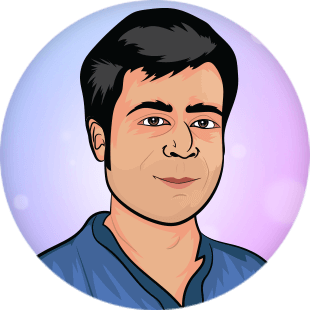 FAVOURITE PASTIMES
Taking a trip to the seaside
Enjoy some action-packed kitesurfing
Trying out new water sports
I'm the project manager for OJO's development centre. I work with a hard working team filled with designers, client developers and server developers to build OJO's casino platform and bring the OJOers a playground they can run wild and have some serious fun on!
What makes OJO a great place to play?
OJO is brimming with cool features, everything pops from the screen and players can get lost in the world of play. You can see for yourself, it's simply as gorgeous as OJO is!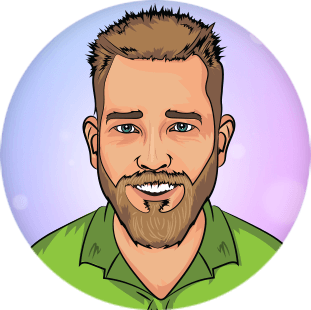 FAVOURITE PASTIMES
Playing football
Watching a movie or TV series
Reading a thrilling book
All the players need to know what OJO is all about and this is where me and my super team come in, we work to give players the latest news, whether new games, rewarding features or the BEST offers. OJO is transparent and straight forward and wants all his sidekicks to know, so we make sure you always know the word on the street.
What makes OJO so special?
OJO is on the player's side, making sure his amigos always have a fair shot and cuts out any funny business. OJO is fresh, fun and unique, unlike any other casino in the industry right now.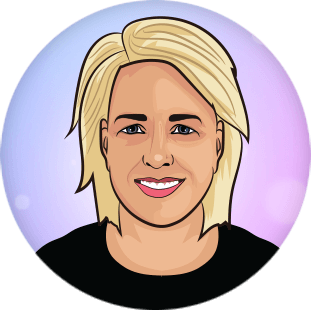 FAVOURITE PASTIMES
Soaking up the delights of London
Visiting new exhibitions
Going to the movies
I get to spread the word to all the players and fans around the world. I'm all about building the brand and bringing OJO to the people. I love working here because marketing OJO is easy peasy, OJO just wants everyone to have a great experience in the world of play.
What brings OJO's players to OJO?
OJO offers more than any other casino. You get money back every time you play with OJOplus. It's like you've got two accounts and one never stops accumulating money as long as you keep playing!